More Than Just Tea
The JIN team has diligently surveyed all of Taiwan in search of the finest tea leaves. Only a select few plantations are capable of producing the quality we desire.
Oriental Beauty Oolong Tea
The leaves are grown on organic land and transform into a unique tea that is fruity in flavor with a smooth honey finish.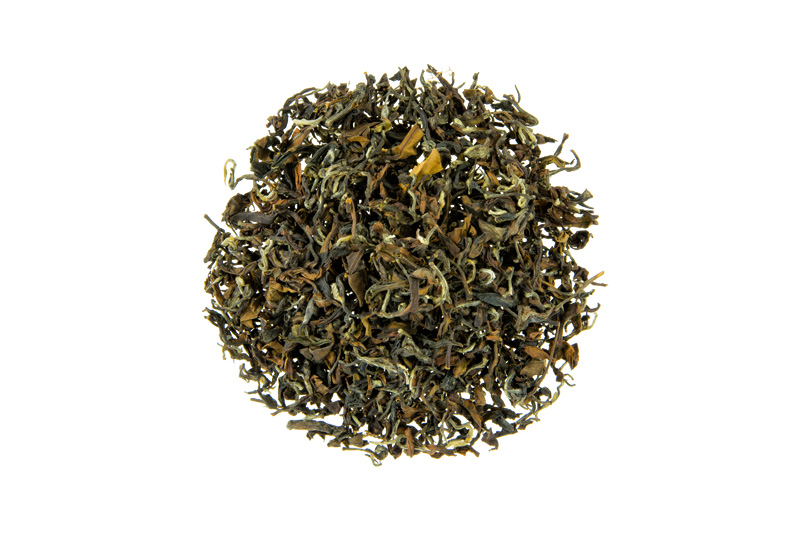 Oolong Tea
The leaves produce a unique and elegantly floral aroma, with a smooth finishing taste and hints of Green Tea.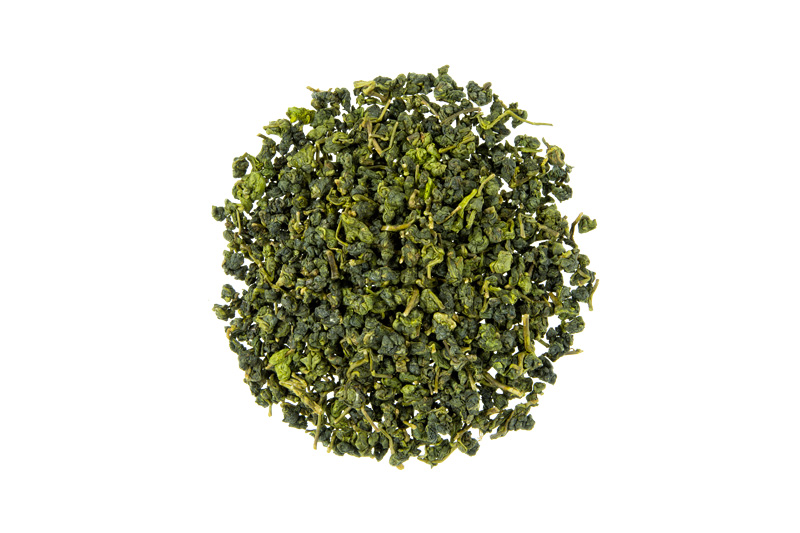 High Mountain Oolong Tea
This organic tea is full-bodied in flavor and aroma, with a comforting aftertaste that will linger on your palate.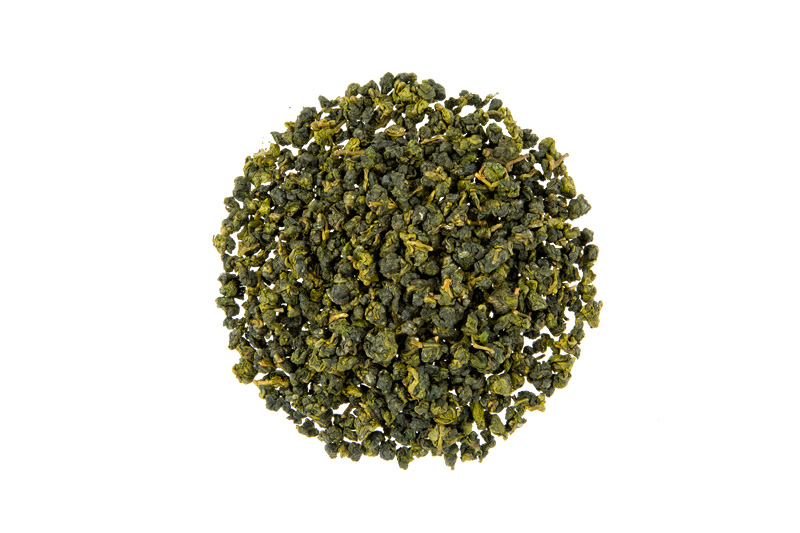 Amber Oolong Tea
Amber Oolong Tea exudes a rich and robust profile, boasting a luscious, ripe fruity fragrance.